Total Myopia Program
Myopia, also known as nearsightedness, is a common refractive error that affects lots of children. Myopia causes distant objects to appear blurry and our team screens for myopia in each child's eye exam. We work with you and explore myopia control methods that can help your kids enjoy clear, healthy vision.
We are also thrilled to announce the "Total Myopia" program!
The Total Myopia medical professionals and their dedicated team employ modern technology to assess, care for, and develop tailored treatment strategies for every patient. These comprehensive strategies include:
Customized eye drops, soft multifocal contacts, and overnight lenses
A systematic approach with scheduled follow-up appointments to help sustain eye health through consistent medical oversight and management
Assessments aligned with the individualized treatment plan for each patient
Thorough training on the proper usage, insertion, and removal of contact lenses
An ongoing maintenance regimen for effective myopia control, with a focus on achieving lasting results
Top Quality Vision Care
Seeing things clearly at a distance plays a significant role in development, communication, and everyday life. Whether you're taking a class, going for a drive, or watching a movie, clear vision ensures you can comfortably take in all the information around you.
Untreated myopia can affect your distance vision, making it difficult for you or your child to make out fine details. Although there is no cure for myopia, we can use several methods to slow its progression so you can enjoy your best vision for as long as possible.
If you'd like to learn more about myopia and what we can do to help, please, book your appointment today!
Myopia, or nearsightedness, is a refractive error that causes objects at a distance to appear blurry and out-of-focus. However, with myopia, your near vision can be left unaffected. Myopia occurs when the eyeball grows too long, or the cornea becomes too steep, causing light that enters the eye to focus in front of the retina rather than directly on it.
Myopia is one of the most common vision problems around the world. In the United States, over 40% of the population has myopia, which is expected to grow.
Beyond blurred vision, myopia can also cause other issues, including headaches, eyestrain, and difficulty focusing.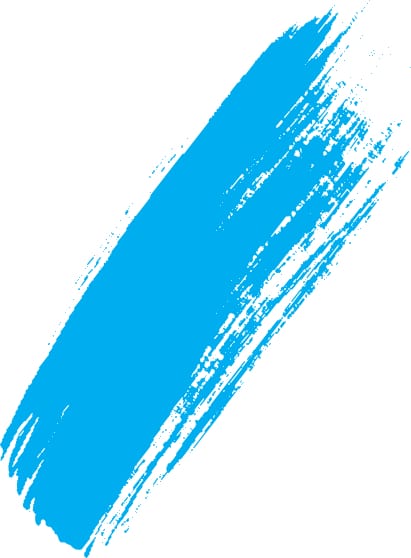 Myopia in Children
Myopia is often first diagnosed during childhood, with 6% of children between the ages of 6 and 8 and 29% of children between 11 and 13 experiencing symptoms. Uncorrected myopia in children has been shown to contribute to learning and developmental delays due to a shortened attention span, headaches, and eye strain.
Studies have also shown that there is a connection between myopia and excessive digital device use or near work. This can include computers, smartphones, television, tablets, or even reading.
If your child is exhibiting signs of myopia, it isn't necessarily a cause for concern. At Pacific View Eyecare Centre, we offer various myopia control methods and top-quality lenses to help your child see as clearly as possible. Bring them in for an eye exam, and we'll handle the rest!
Myopia Control Methods
Although there is no cure for myopia, it can be corrected. Prescription frames, contact lenses, and laser eye surgery are all great ways to improve your or your child's vision.
Some methods can be used to stop myopia from progressing. These include:
Recent evidence has also shown that children who spend more time outdoors are less likely to develop myopia, even if both parents have myopia. Consider encouraging your child to take up an outdoor sport or activity in their free time to help their eyes develop with clear vision.
Book Your Appointment Today
Comprehensive eye exams are the best way to assess your or your child's vision and find the right prescription or treatment. Please, book your appointment today, and we'll help you find a myopia management strategy that works for you.
Come See What We're About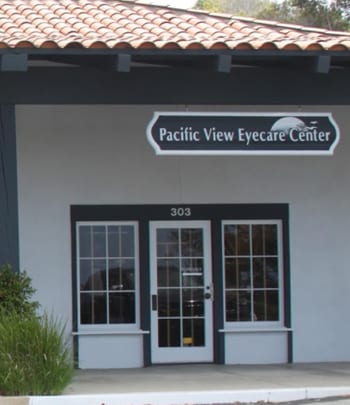 Visit us
We're located in the beautiful Westlake Professional Center on Westlake Street and Encinitas Boulevard. Access our parking lot off Westlake Street.
681 Encinitas Boulevard,
Suite 302

Encinitas

,

CA

92024
Hours of Operation
Monday

:

9:00 AM

–

5:00 PM

Tuesday

:

9:00 AM

–

5:00 PM

Wednesday

:

9:00 AM

–

5:00 PM

Thursday

:

9:00 AM

–

5:00 PM

Friday

:

9:00 AM

–

2:00 PM

Saturday

:

Closed

Sunday

:

Closed