Quality Eye Care for Our Littlest Patients
Taking care of your child's eyesight is incredibly important, as their vision makes up 80% of what they learn every day. Their eyes play a huge role in their growth and development, so protecting their sight ensures they have the necessary tools for success throughout their lives.
During their early years, your child's eyes will grow and change rapidly. From birth, your child can see shapes, shadows, and colors, but more intricate details of the world around them will become clearer as they age.
Without a proper eye exam or treatment for common pediatric eye conditions, your child's academic abilities can be significantly affected. According to the Centers for Disease Control and Prevention, fewer than 15% of preschool children have their eyes properly examined, leading untreated eye conditions and visual problems. Give your child's vision a fair and fighting chance. Please, contact us to book an appointment today!
1 to 3 Years
It's important to have your eye doctor evaluate your child's eyes when they are around 1 year old.
The best way to ensure your child's eyes are developing properly is to take them in for a "photoscreening" test. This involves a special camera that takes pictures of your child's eyes, helping your optometrist identify problems that can lead to pediatric eye conditions.
3 to 5 Years
When your child enters preschool, you should have their eyes examined thoroughly. During this exam, your optometrist will evaluate their visual acuity and eye alignment. We can fit them with eyeglasses if they struggle to see objects at a distance, and if they show any signs of eye disease, we'll schedule them for further testing.
5 Years+
Once your child enters kindergarten, they will begin to rely on their eyes more and more. It's best to start taking them in for annual eye exams when they're in school to properly monitor their health and development.
At this age, many children begin to develop signs of myopia (nearsightedness), which can be corrected with eyeglasses. We can also get them started on a myopia control treatment plan to prevent the condition from worsening.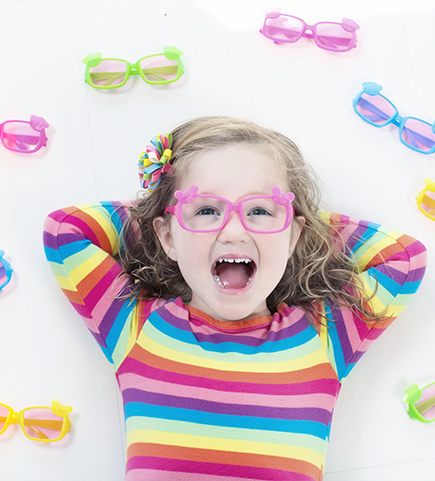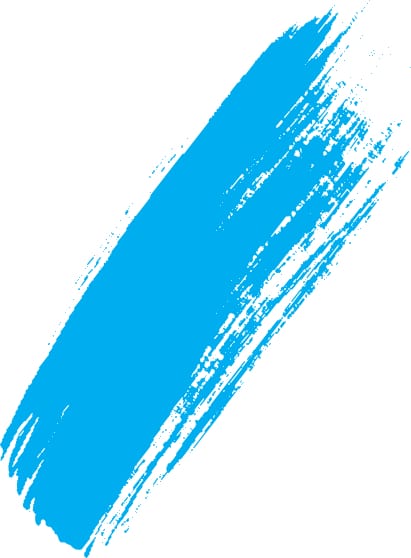 Common Pediatric Eye Conditions
Strabismus ("Crossed Eyes")
Strabismus, or "crossed eyes," is characterized by one or both eyes that turn inward or outward. It's often a result of extreme farsightedness and poor muscle control, causing difficulty with depth perception and misaligned eyes.
Come See What We're About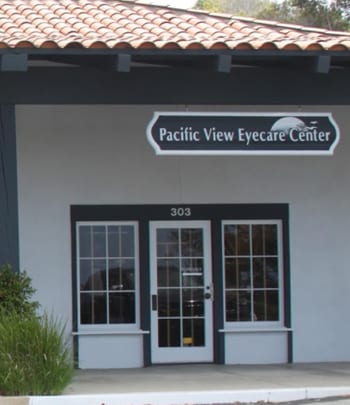 Visit us
We're located in the beautiful Westlake Professional Center on Westlake Street and Encinitas Boulevard. Access our parking lot off Westlake Street.
681 Encinitas Boulevard,
Suite 302

Encinitas

,

CA

92024
Hours of Operation
Monday

:

9:00 AM

–

5:00 PM

Tuesday

:

9:00 AM

–

5:00 PM

Wednesday

:

9:00 AM

–

5:00 PM

Thursday

:

9:00 AM

–

5:00 PM

Friday

:

9:00 AM

–

2:00 PM

Saturday

:

Closed

Sunday

:

Closed