Clear Vision Without the Bulk
If you have a refractive error like nearsightedness or farsightedness, you're probably no stranger to traditional frames and lenses to help you see clearly. Although eyeglasses can be great to give you clear vision, they can be bulky and may get in the way of living an active lifestyle.
Whether you've been experiencing troubles with eyeglasses or just want to switch up your style, contact lenses may be a great option! By visiting our incredible eye care team, we can help you find something that suits your eyes, lifestyle, and wallet.
Please, contact our office to book an appointment, and we'll get you seeing clearly in no time!
How Contact Lens Exams Are Different
If you're interested in contact lenses and how they can improve your quality of life, you'll first need a comprehensive eye exam to see if they're right for you.
Although many types of contact lenses exist, contact lenses are suitable for everyone. The only way to determine your candidacy for contact lenses is to have your optometrist assess your ocular health.
Some conditions that may prevent you from comfortably wearing contacts include:
Certain climates, such as very dry or windy conditions
Severe allergic reactions
Chronic eye infections
Corneal irregularities
Specific vision problems
Once we've evaluated your eyes and determined contact lenses will work for you, we'll move on to the fitting. We'll take detailed measurements of your eyes to see which style and shape of lenses will suit you best during the fitting. If you need specialty lenses, we may need to perform some additional tests.
After we recommend a particular lens, we'll give you a trial pair to test out. You should wear this pair for 7 days, at which point we'll book you in for a follow-up appointment to see how they've felt. If they worked for you and you're comfortable with them, you can order more and start wearing them regularly!If your contact lenses feel uncomfortable or painful at any point, remove them immediately and give us a call.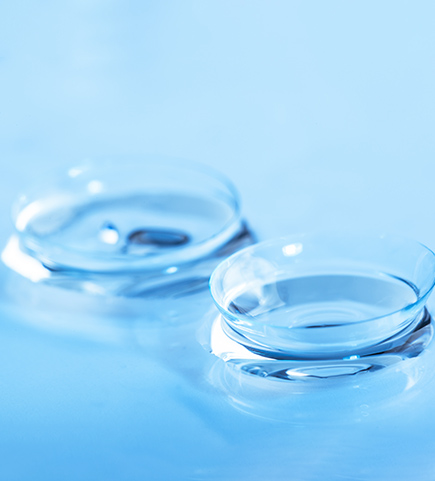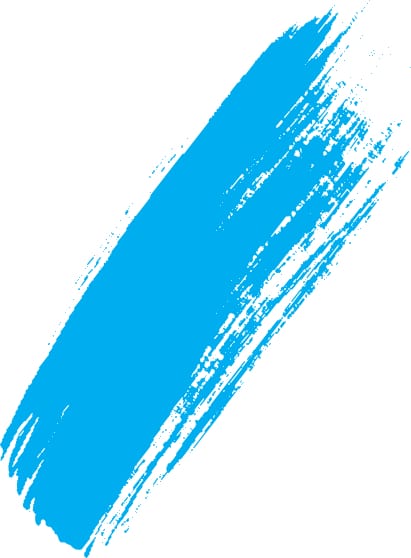 Contact Lens Care
If you do not clean and care for your contact lenses properly, you are at the risk of developing a serious eye infection. Disinfecting your contact lenses regularly and making sure they're stored correctly is a great way to prevent discomfort.
According to the American Academy of Ophthalmologists, the best way to care for your contact lenses is to:
Always wash your hands before handling your contact lenses
Follow the directions from your optometrist and contact lens manufacturer
Attend regular eye exams to assess if your contacts are still suitable
Do not shower, use a hot tub, or swim with your contact lenses in
Do not sleep in your contact lenses
Gently rub your contact lenses when rinsing and disinfecting them
Never use water or saliva to rewet or rinse your contact lenses
Always use fresh, sterile saline solution to rinse and store your lenses
Keep your contact lens case clean, and replace it every 3 months
If you'd like to determine if contact lenses are right for you, please contact our office to book an appointment today!
Our Brands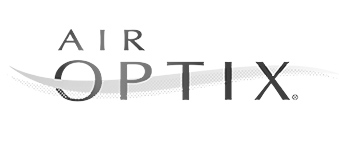 Air Optix
Utilizing silicon hydrogel technology, Air Optix contact lenses are well known for comfort and oxygen permeability. They are available in a variety of prescriptions and varieties, including toric lenses.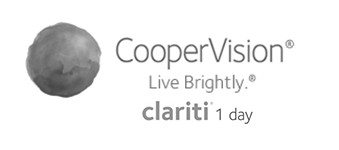 Clariti 1-Day
All Clariti 1-Day lenses feature high water content — a key feature for comfort. AquaGen™ technology makes it possible. The AquaGen™ process creates a lens that naturally attracts and binds water molecules to the lens surface, so your eyes can stay moist and comfortable throughout your day.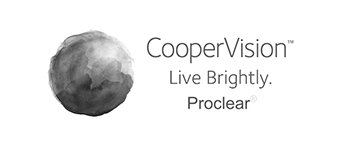 CooperVision Proclear
Proclear by CooperVision are a line of daily-disposable contact lenses with options available for nearly every corrective lens prescription need, including options for astigmatism. Designed in USA, they feature Phosphorylcholine, a material that attracts water and encourages healthy eye hydration.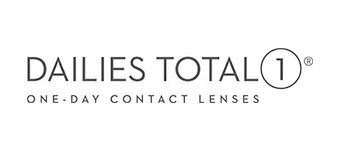 Dailies Total 1
Excellent comfort until the end of the day with breathable construction. This lens is designed to provide a surface that's over 80% water, mimicking the same as the surface of your eye. Dailies Total 1 provide a new era in daily disposables.
Come See What We're About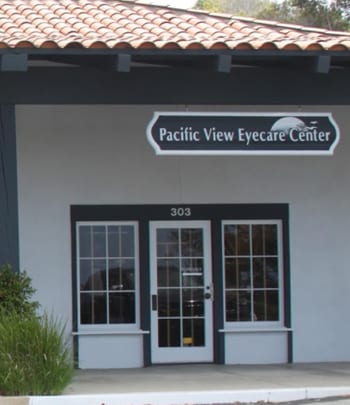 Visit us
We're located in the beautiful Westlake Professional Center on Westlake Street and Encinitas Boulevard. Access our parking lot off Westlake Street.
681 Encinitas Boulevard,
Suite 302

Encinitas

,

CA

92024
Hours of Operation
Monday

:

9:00 AM

–

5:00 PM

Tuesday

:

9:00 AM

–

5:00 PM

Wednesday

:

9:00 AM

–

5:00 PM

Thursday

:

9:00 AM

–

5:00 PM

Friday

:

9:00 AM

–

2:00 PM

Saturday

:

Closed

Sunday

:

Closed