We Can Help With Cataracts
Cataracts occur naturally as part of the aging process. Over time, your eye's lenses become more rigid and opaque. A cataract appears as a milky clouding on your ordinarily transparent lens.
Your optometrist can prescribe glasses or contact lenses at the beginning to correct refractive errors. As cataracts progress, they can severely affect the quality of your vision. The only way to remove cataracts is by surgery.
At Pacific View Eyecare Center, we offer surgery co-management programs for our patients with cataracts, and you can trust our commitment to providing you with the best options for your visual health.
If you have been considering surgery for your cataracts, contact us for more information about our consultations and co-management program!
Your Consultation
The first step towards surgery for your cataracts is a comprehensive consultation with one of our experienced optometrists.
We can determine during your consultation if any factors will affect your recovery from cataract surgery. If you can have the surgery safely, we will refer you to one of our trusted ophthalmologists.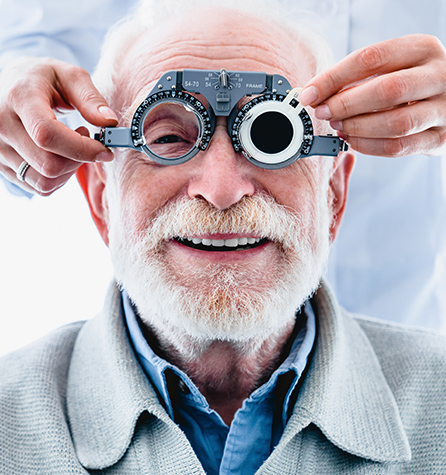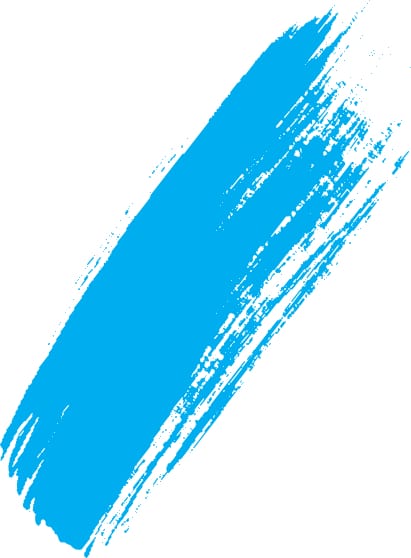 Cataract Surgery
Cataract surgery is typically completed in less than one hour. First, your ophthalmologist will use eye drops to dilate your pupils, then provide local anesthetics as a numbing agent. Your ophthalmologist will then remove the clouded natural lens, and replace it with a synthetic lens.
Caring Co-Management
Following your surgery, Pacific View Eyecare Center will work closely with your surgeon, and schedule a series of follow-up appointments to ensure a swift and easy recovery from the procedure.
You can expect a few side effects post-surgery, including:
Blurry vision for the first few days
Brighter color vision
Itching
Mild discomfort
Most patients who undergo cataract surgery have their vision successfully restored; however, many will still need glasses or contact lenses after the procedure.
Between 1 and 3 months post-surgery, our doctors will confirm that your eyes have healed properly, and provide an updated prescription for your improved vision.
Contact Us Today
Are you ready to experience bright colors again? Clearer vision is just a phone call away. Book your cataract surgery consultation at Pacific View Eyecare Center. We can't wait to work with you side-by-side to ensure extraordinary results.
Come See What We're About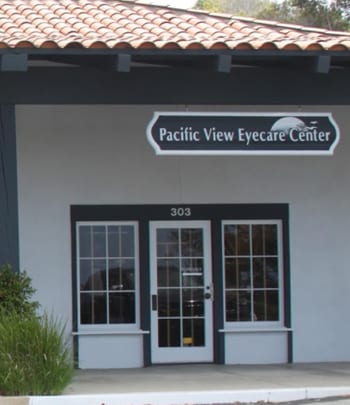 Visit us
We're located in the beautiful Westlake Professional Center on Westlake Street and Encinitas Boulevard. Access our parking lot off Westlake Street.
681 Encinitas Boulevard,
Suite 302

Encinitas

,

CA

92024
Hours of Operation
Monday

:

9:00 AM

–

5:00 PM

Tuesday

:

9:00 AM

–

5:00 PM

Wednesday

:

9:00 AM

–

5:00 PM

Thursday

:

9:00 AM

–

5:00 PM

Friday

:

9:00 AM

–

2:00 PM

Saturday

:

Closed

Sunday

:

Closed