Protect & Preserve Your Ocular Health
Eye exams are an essential part of preventative healthcare. Many individuals need some vision correction, and eye exams are crucial for determining the prescription they need for clearer vision. However, eye exams can also do so much more.
Eye exams help pinpoint early signs of eye disease that can cause irreversible, permanent damage to your eyes and vision. Many sight-threatening eye diseases do not have obvious symptoms in the early stages, so having your eyes examined professionally is the best way to preserve your vision. Plus, eye exams can also detect other underlying health concerns, like diabetes, heart disease, or cancer.
At Pacific View Eyecare Center, it's our number 1 priority to keep your eyes comfortable and healthy. We use some of the most advanced diagnostic technology to detect and treat even the smallest eye disease symptoms. The earlier we recognize eye disease, the more successful treatment is, so please, book your appointment today!
When Do I Need an Eye Exam?
Regular eye exams are important for patients of all ages. The American Association of Optometrists recommends a specific exam schedule for different stages in life. However, at Pacific View Eyecare Center, we recommend visiting us annually so we can really get to know you and your eyes.
Patients 18 through 64 years old should visit their optometrist annually
Patients 65 and older should see their optometrist annually.
Patients considered "at-risk" should visit their optometrist annually or as recommended.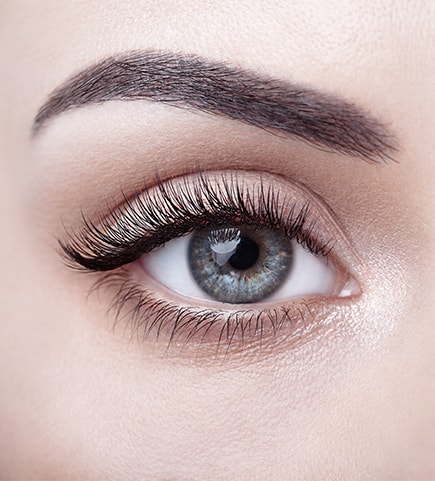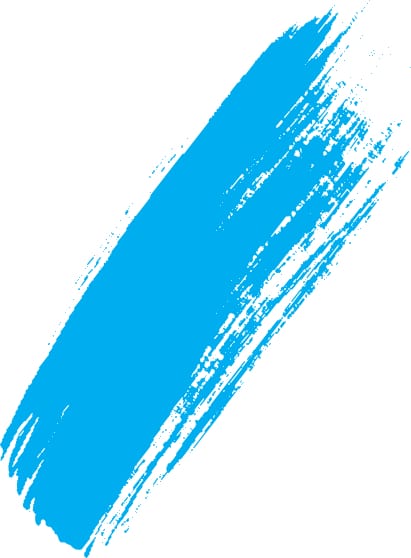 What Does an Eye Exam Involve?
Although the most easily recognizable portion of an eye exam is testing your eyesight, there are several components to an eye exam that help us keep your eyes healthy. Our detailed eye exams test all parts of your visual system to ensure we can detect, diagnose, and begin treatment for various eye diseases and conditions.
Before getting started with any diagnostic tests, we'll begin every eye exam with a short discussion. We'll ask you about your current health, family health history, medications, and current corrective lenses. During this time, you can also ask any questions or stress any concerns you'd like to address.
Visual Acuity
One of the most common tests we perform involves testing your vision using a standard letter chart called a Snellen eye chart. This helps us evaluate how well you see at certain distances. If you need corrective eyewear, we'll use a phoropter to determine what lens power is necessary to give you clear vision.
Your Eyes' Movement
The overall health of your eyes is an integral part of every eye exam. Your optometrist will use a small handheld device called a retinoscope to shine a bright light into your eye and examine your eyelids, cornea, iris, and lens.
We may also perform an ocular motility test to assess the movement of your eyes and how well they're aligned. An ocular motility test also helps us see if your eye muscles are functioning properly.
Your Eyes' Internal Functions
An eye exam allows your optometrist to assess the inside of your eye. Depending on your current health, we may want to dilate your pupils to get a better look at your retina and optic nerve. However, we will let you know before your appointment if we plan to dilate your pupils, as your vision will be blurry after, and you'll need a ride home.
Come See What We're About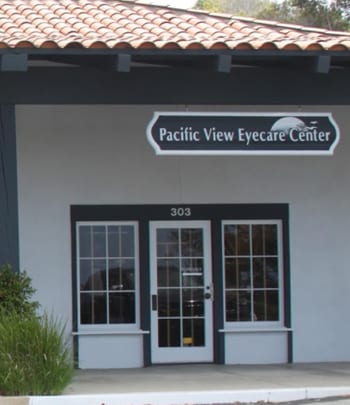 Visit us
We're located in the beautiful Westlake Professional Center on Westlake Street and Encinitas Boulevard. Access our parking lot off Westlake Street.
681 Encinitas Boulevard,
Suite 302

Encinitas

,

CA

92024
Hours of Operation
Monday

:

9:00 AM

–

5:00 PM

Tuesday

:

9:00 AM

–

5:00 PM

Wednesday

:

9:00 AM

–

5:00 PM

Thursday

:

9:00 AM

–

5:00 PM

Friday

:

9:00 AM

–

2:00 PM

Saturday

:

Closed

Sunday

:

Closed