When You're Tired of Dry, Itchy Eyes
Dry eye disease is a progressive condition that can leave your eyes feeling gritty, dry, and uncomfortable. Dry eyes are often caused by your eyes not producing enough tears, or that your tears are too low quality to keep your eyes moisturized. Without proper treatment, dry eyes can lead to long-term complications, infections, and even corneal scarring.
If your dry eyes are bothering you and you're looking for relief, we can help. Please, book your appointment today with us at Pacific View Eyecare Center to help you manage your dry eye disease.
Causes of Dry Eye Disease
There are many reasons behind your uncomfortable, gritty eyes. Ultimately, dry eye disease is a direct result of insufficient or inadequate tears. Without an ample supply of good quality tears, your eyes cannot lubricate themselves, leaving them feeling irritated.
The Tear Film
The tear film is the layer of tears that spreads across your eyes as they blink, keeping them lubricated and comfortable. The tear film is responsible for washing away bacteria, focusing light, and of course, moistening your eyes with each blink.
The tear film is made up of 3 layers; oil, mucus, and water. If 1 layer is out of balance, your eyes will feel dry.
External Causes
Although poor tear quality is often the culprit behind dry eyes, many external factors can worsen symptoms. These include:
Age
Sex
Skin & eyelid disorders
Medications
Climate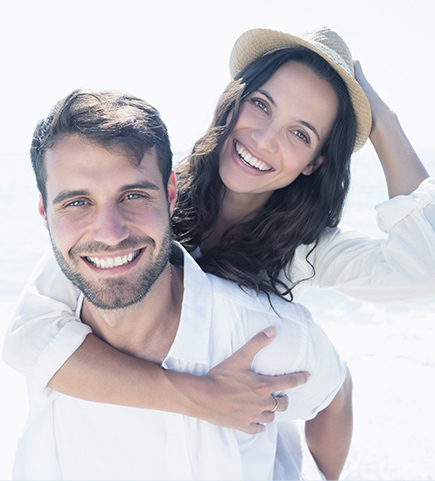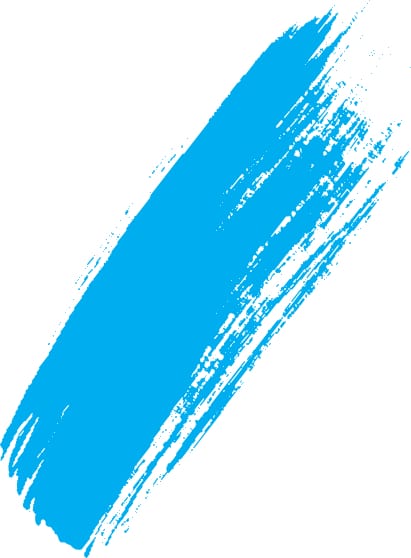 Symptoms of Dry Eye Disease
If you have dry eye disease, the symptoms are often hard to miss. They include:
Stinging, burning eyes
Excessive amounts of mucus
Increased light sensitivity
Red or pink eyes
Discomfort wearing contact lenses
Difficulty driving at night
Eye fatigue
Blurred vision
Overly watery eyes
Come See What We're About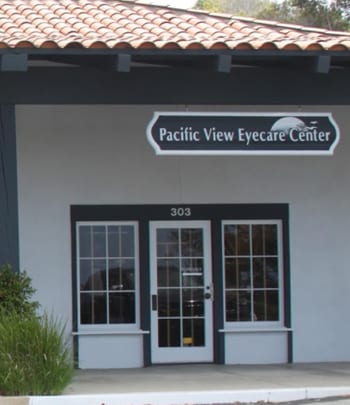 Visit us
We're located in the beautiful Westlake Professional Center on Westlake Street and Encinitas Boulevard. Access our parking lot off Westlake Street.
681 Encinitas Boulevard,
Suite 302

Encinitas

,

CA

92024
Hours of Operation
Monday

:

9:00 AM

–

5:00 PM

Tuesday

:

9:00 AM

–

5:00 PM

Wednesday

:

9:00 AM

–

5:00 PM

Thursday

:

9:00 AM

–

5:00 PM

Friday

:

9:00 AM

–

2:00 PM

Saturday

:

Closed

Sunday

:

Closed