Orthokeratology, or ortho-k, are specially designed contact lenses worn to reshape the cornea and correct nearsightedness. They can be compared to "orthodontics for your eyes," as they gently shape the front surface of your eye to improve vision, but the effects are temporary. If you stop wearing the lenses as directed, your vision will revert to what it was before wearing them.
Ortho-k is an excellent option for individuals looking to stop wearing glasses and traditional contact lenses but aren't interested in surgical options. If you'd like to learn more about ortho-k and what it can do for you, please, book your appointment today!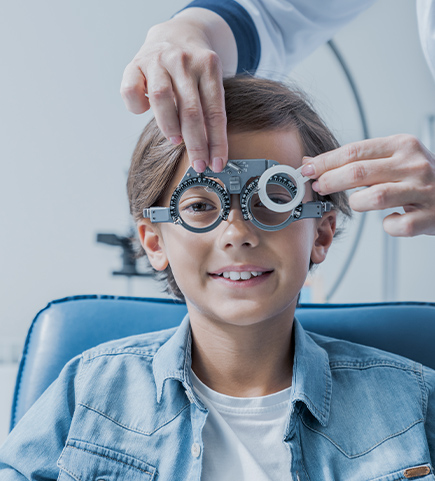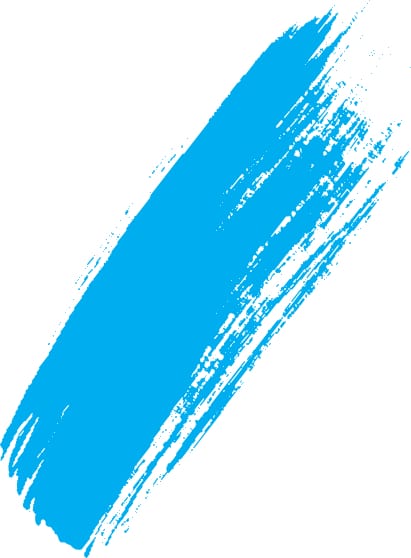 How Does Ortho-k Work?
The cornea is the clear tissue covering the eye's surface that focuses light onto the retina. When it is misshapen, light does not focus directly on the retina but rather in front of it or behind it. However, corneal tissue is very flexible.
Before getting started with ortho-k lenses, you'll have your cornea mapped to ensure you're fitted with the right lens. Then, the lenses you wear will apply gentle pressure to the cornea, effectively reshaping it and changing how light enters the eye.
The lenses are supposed to be worn at night while you sleep and removed during the day. They are rigid, gas-permeable lenses that allow enough oxygen through them to keep your eye healthy. They can be uncomfortable at first, but you should get used to them after a few wears.
You can remove the lenses during the day and enjoy clear vision without traditional contact lenses or eyeglasses. The results are reversible, so if you stop wearing them, your vision will return to what it was before starting with ortho-k lenses.
What to Expect From Ortho-k
You should start to see visible results after a few days of wearing orthokeratology lenses. However, it can take up to 2 weeks to achieve maximum vision correction, with most patients achieving 20/40 vision or better.
You may need a series of different lenses to get the results you want. Usually, you'll be given varying sizes of lenses to wear, one after the other, until you get the best vision correction. Once you've gotten to the maximum vision correction, you'll be given a "retainer lens" to maintain your vision.
Come See What We're About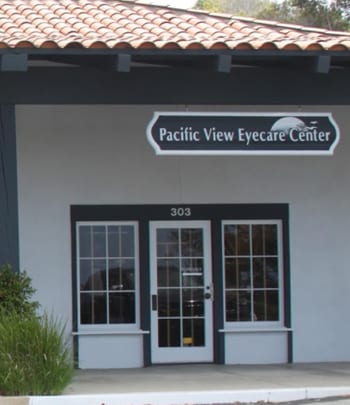 Visit us
We're located in the beautiful Westlake Professional Center on Westlake Street and Encinitas Boulevard. Access our parking lot off Westlake Street.
681 Encinitas Boulevard,
Suite 302

Encinitas

,

CA

92024
Hours of Operation
Monday

:

9:00 AM

–

5:00 PM

Tuesday

:

9:00 AM

–

5:00 PM

Wednesday

:

9:00 AM

–

5:00 PM

Thursday

:

9:00 AM

–

5:00 PM

Friday

:

9:00 AM

–

5:00 PM

Saturday

:

Closed

Sunday

:

Closed